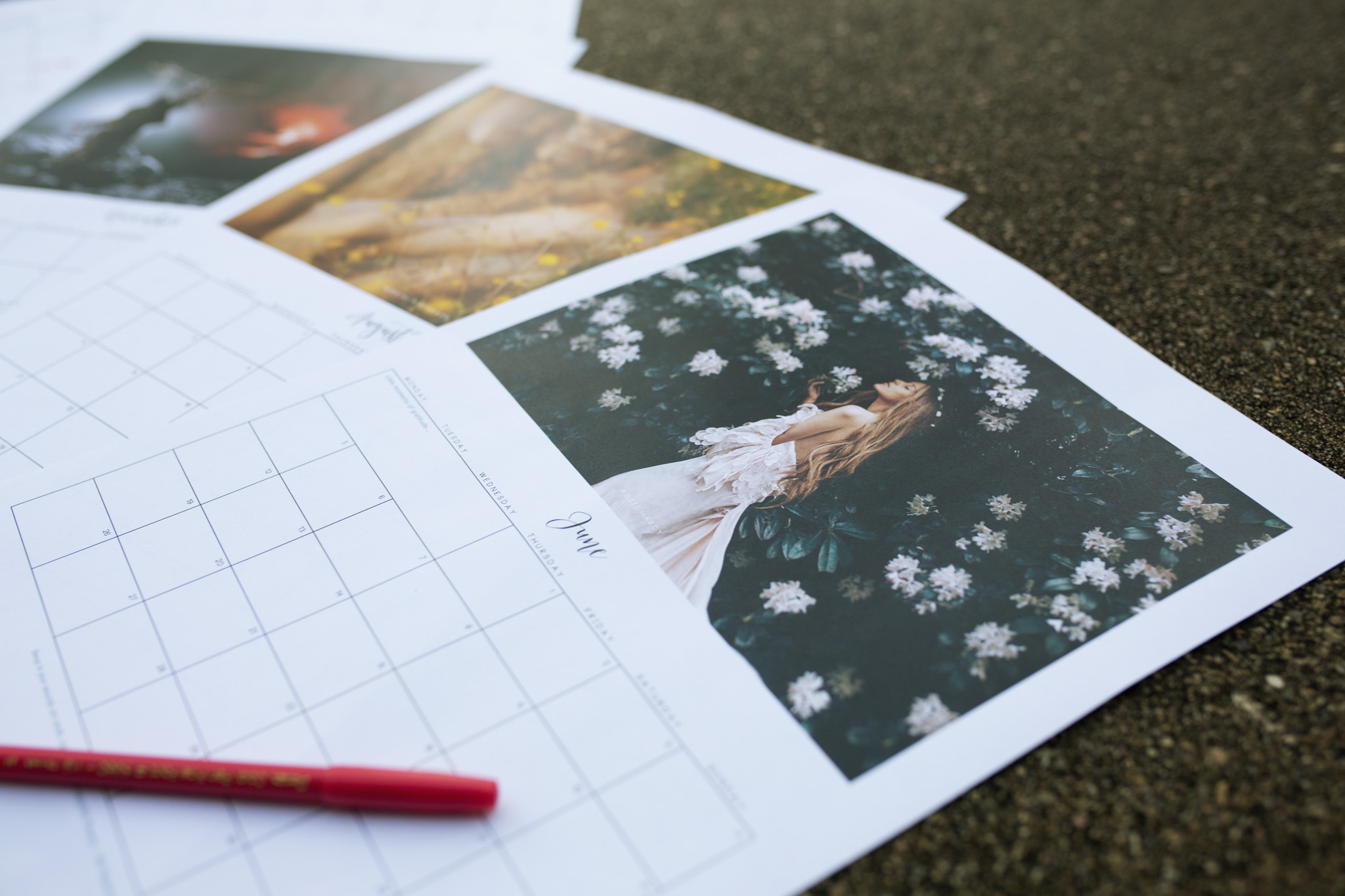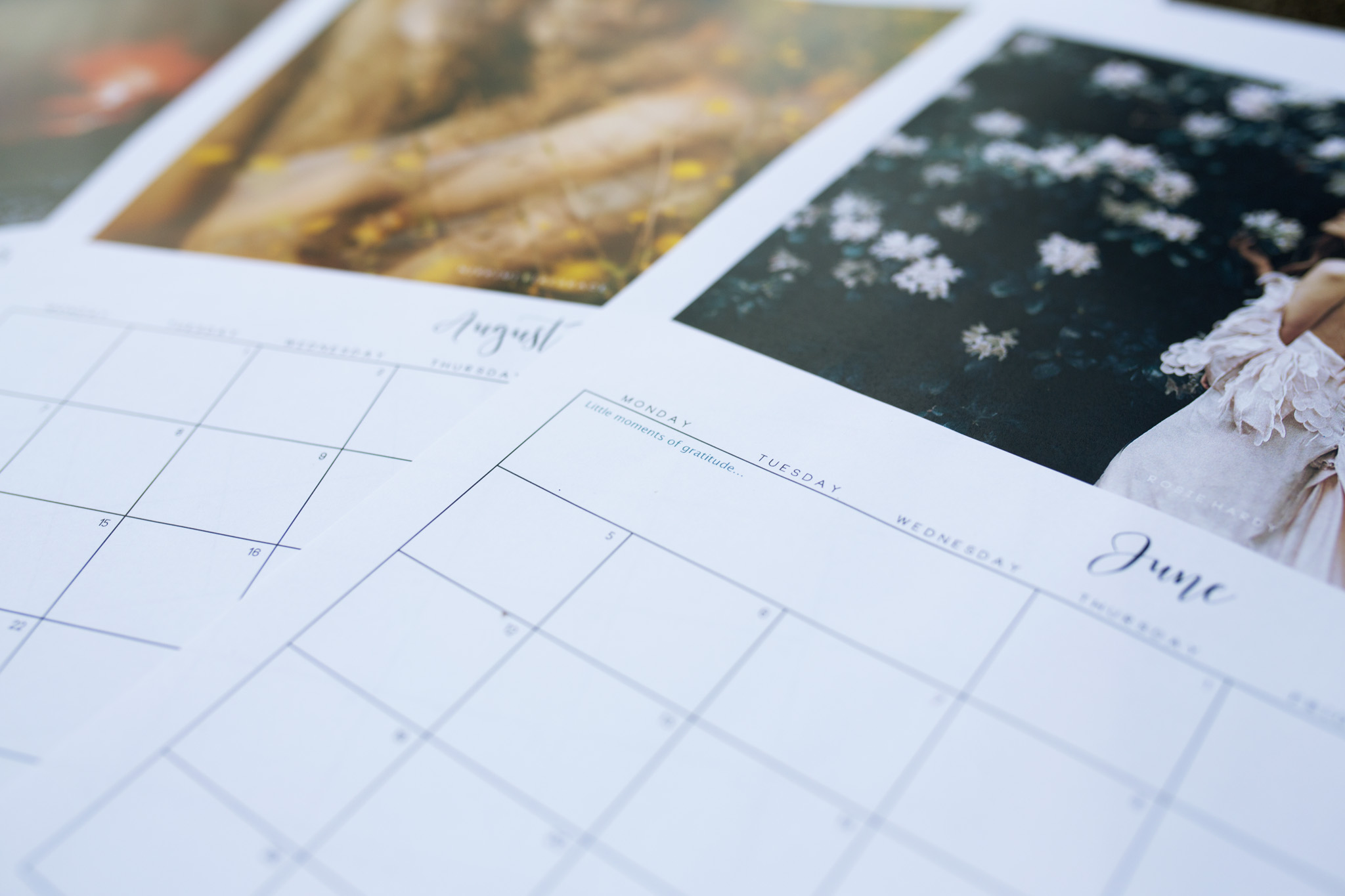 It was unseasonably warm in New York for the end of October...
Pratik and I were walking to grab a train in the subway. We were nearly at the platform and talking about what it must feel like to be surrounded by so many people all the time.
We thought of others in the world who could not travel freely, jump on a train so casually or perhaps, who had no home to go to, who were unsettled, disconnected, and adrift in an ocean of lives.
As I considered this feeling a little overwhelmed with my thoughts, an idea burst in my mind. As fast as it came, it was spilling out of my lips as I excitedly told Pratik that I wanted to create a calendar and for each month to feature a photographer whom I admired and for all the proceeds from that to go towards a charity that makes a real difference to those who are less fortunate than us.

It was important to me to create something that brings together artists and friends. A celebration of art, life, and unity. Sometimes in light of terrible things that happen it's normal to feel helpless, after all, what can one person do?
Well, one person can reach out to another, and that person reaches out to someone else, and as that continues, one person is now a group of people.
So a month later, between work, deadlines, travels, and A LOT of emails, here we are!
Each artist featured in this calendar is an incredibly talented individual and acclaimed in what they do. They were all on board from the very beginning! I'm so honoured to have such wonderful people involved!
Zhang Jingna - www.zhangjingna.com
Rebecca Bathory - www.rebeccabathory.com
Sue Bryce - www.suebryce.com
Jarrad Seng - www.jarradseng.com
Rosie Hardy - www.rosiehardy.com
Joel Robison - www.joelrobison.com
Nirrimi Firebrace - www.nirrimi.com
Rob Woodcox - www.robwoodcox.com
Renee Robyn - www.reneerobynphotography.com
Ben Von Wong - www.vonwong.com
Shane Black - www.shaneblackphoto.com
A big Thank You goes to the wonderful folk over at Loxley Imaging who are part sponsoring this venture by offering a discounted rate on the printing & production! (Yay! More money to charity!)

I am also extremely happy to have them on board as they are a company that not only offers a high quality product but are super passionate about photography and offering great service.

You can learn more about them here! - www.loxleycolour.com
100% of the profits from the sales of the calendars is going to Direct Relief Charity in particular towards their international programs!

I've been watching them for a while and they're doing some really amazing work on the ground.
You can check out more of what they do here -
www.directrelief.org

And a link to their charity rating - http://bit.ly/2fcmRnF
 
I am so excited to make a difference with you! I already know we're going to do so much good!
Thank you for your support!!

Bella x