The beginning.
It was unseasonably warm in New York for the end of October. Pratik and I were walking to grab a train in the subway. We were nearly at the platform and talking about what it must feel like to be surrounded by so many people all the time.
We thought of others in the world who could not travel freely, jump on a train so casually or perhaps, who had no home to go to, who were unsettled, disconnected, and adrift in an ocean of lives.
As I considered this feeling a little overwhelmed with my thoughts, an idea burst in my mind. As fast as it came, it was spilling out of my lips as I excitedly told Pratik that I wanted to create a calendar and for each month to feature a photographer whom I admired and for all the proceeds from that to go towards a charity that makes a real difference to those who are less fortunate than us.
[list of creatives here]

It was important to me to create something that brings together artists and friends. A celebration of art, life, and unity. Sometimes in light of terrible things that happen it's normal to feel helpless, after all, what can one person do?
Well, one person can reach out to another, and that person reaches out to someone else, and as that continues, one person is now a group of people. And together we are a force! So please buy some calendars for yourself, for gifts, share this with your friends, and let's make a difference together!



I decided to design two calendars, a wall and a desk version as I often enjoy using both! The calendars will be printed by Loxley Colour and will be shipped from the UK.

The calendars will be available to purchase until the 30th November. After which we will submit them for printing and get them shipped out to you. Please allow between 4-6 weeks for this period (I doubt it will take that long but just in case).

100% of the profit will be donated to Direct Relief, in particular towards their International Programs. We decided to go with PayPal it's the easiest transaction form for international orders and I will do my best to make every step of this process transparent!

I will update this page daily to keep you updated on how much we've raised so far!
I can't wait to raise money with you and more importantly to finish this year on a super positive note full of good energy and intentions!

Feel free to go ahead and donate directly to Direct Relief if you are inclined. They have a donation page which gives you further options where you can channel your donation - www.directrelief.org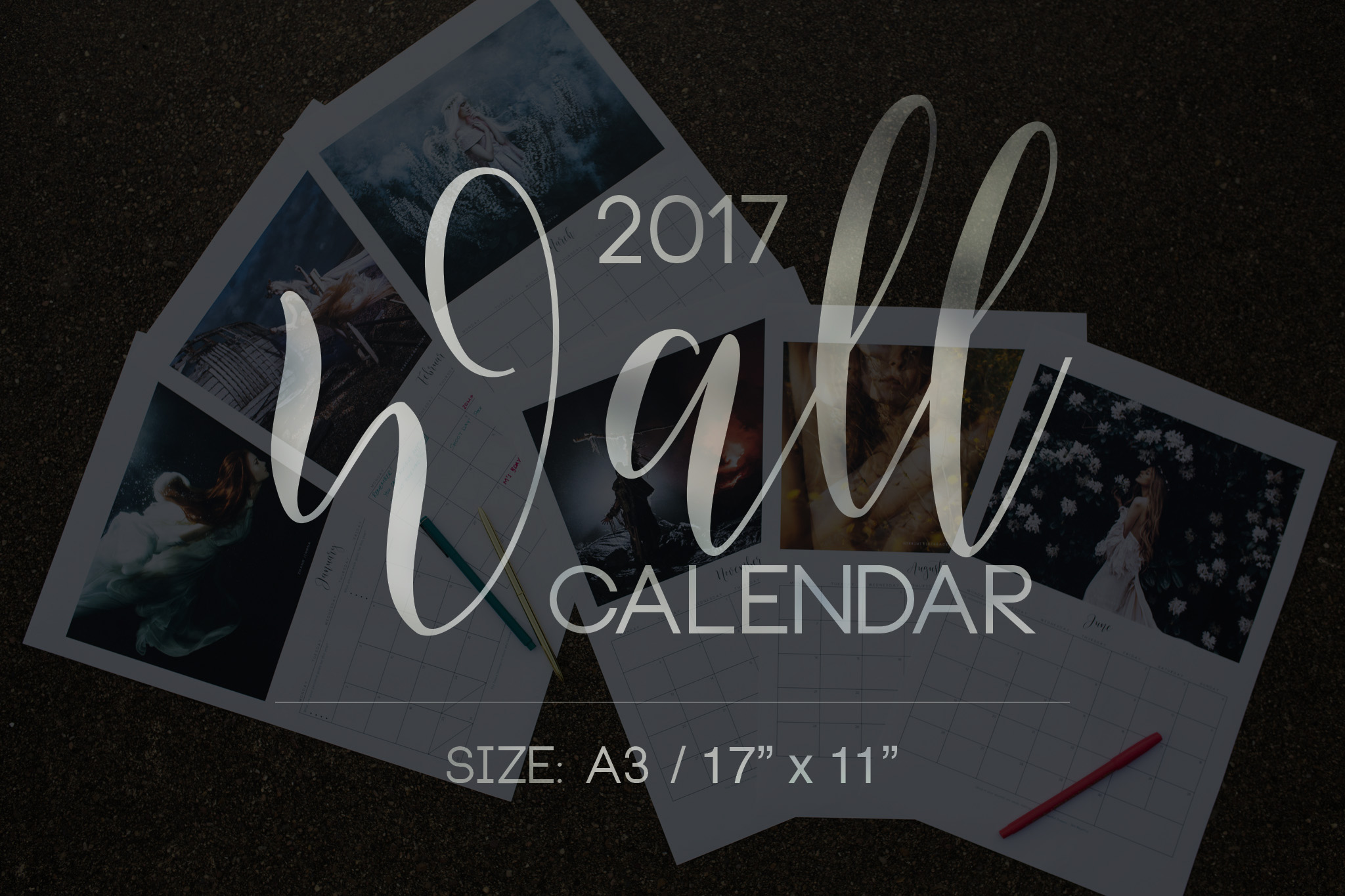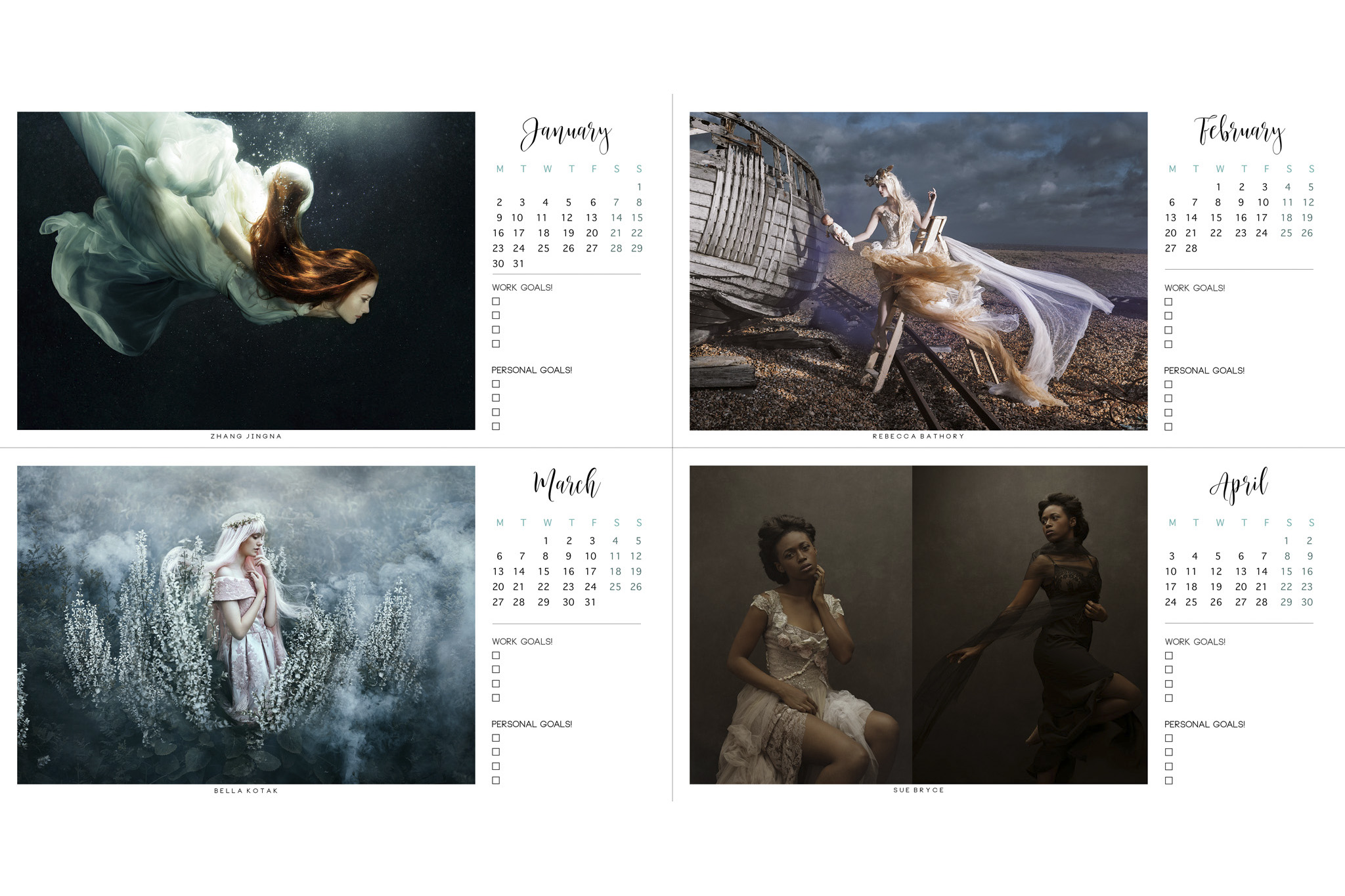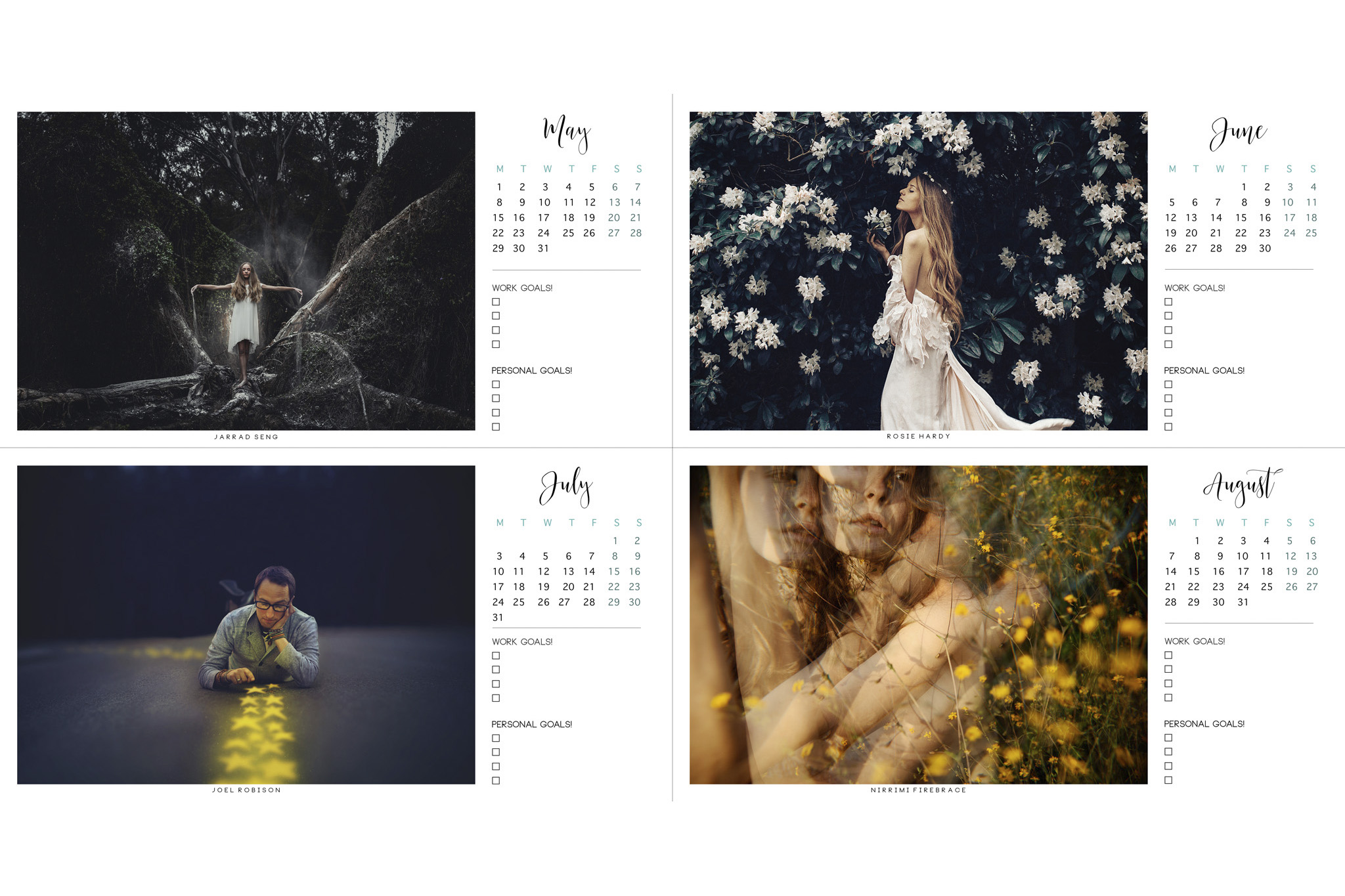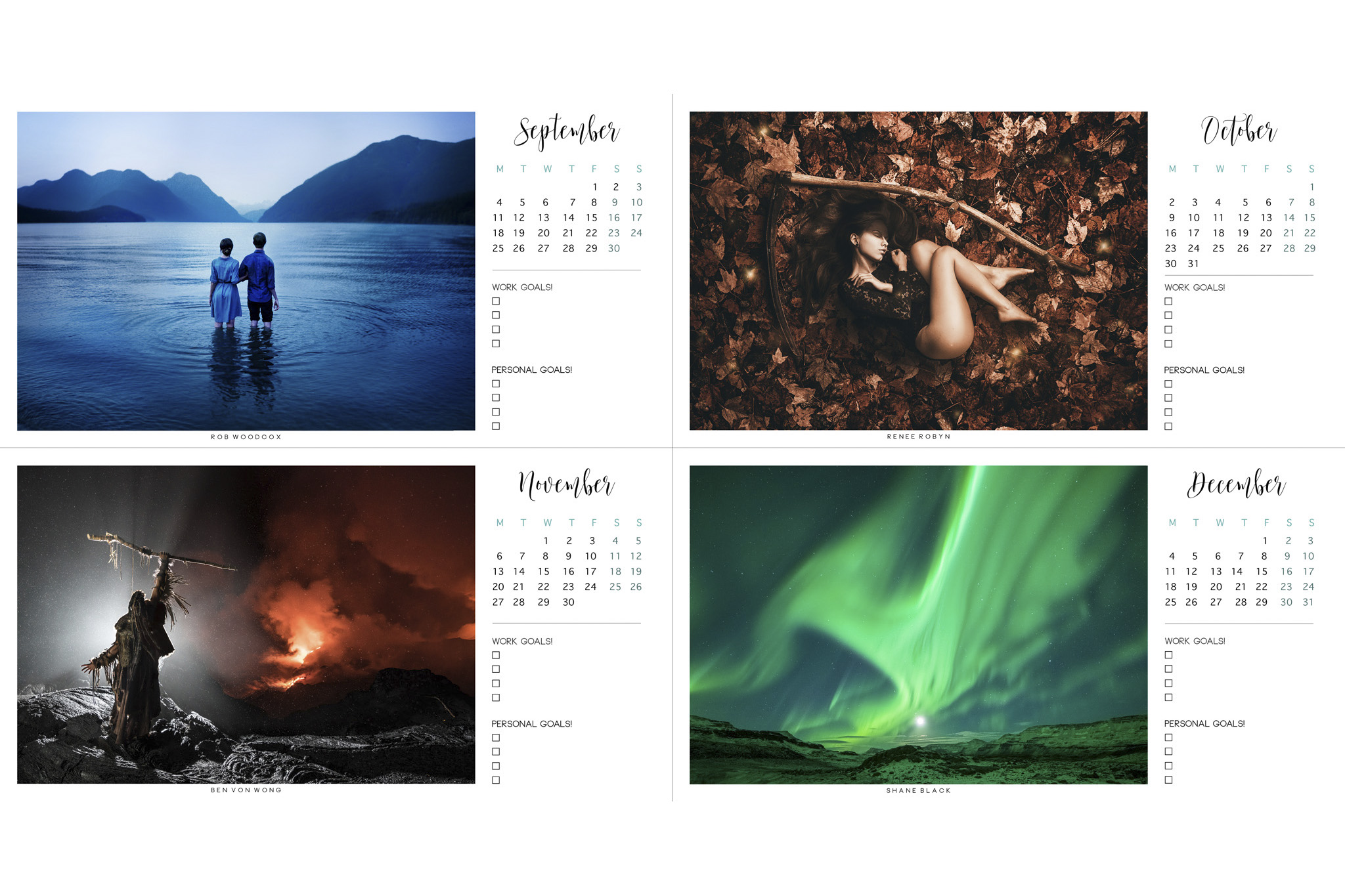 Creatives Involved!
gjjlk;'l