As I edited these pictures I realised how very fortunate I was to have captured so much spirited beauty. It almost looks as though animals surrounded us in abundant numbers, spilling across the landscape but the truth is the opposite. We drove out early in the sunrise and headed back at the end of the day, in that time we wandered miles and miles to catch a glimpse of a wild soul. I've been on many safaris in my time and each time I notice it gets harder and harder. Safari drivers are smart and they communicate with each other sharing game locations for the day, but it's so clear, the wild lands are vast and feel barren. The effects of poaching are very real and I hope one day there will still be big animals in the world for my children and the little ones they have.
I have been so fortunate to travel to many beautiful places in the world and can I can truly say, hand over heart, that there is nowhere like Africa. It is without a doubt the most raw, unforgiving, beautiful, harsh, enchanting, kindest, scariest, wildest place on earth and I've never felt more alive standing on its soil that I have anywhere else in the world.
It's where my roots are. Looking back with adult eyes I can easily see that I was blessed to grow up in paradise. It's no wonder I've been restless since.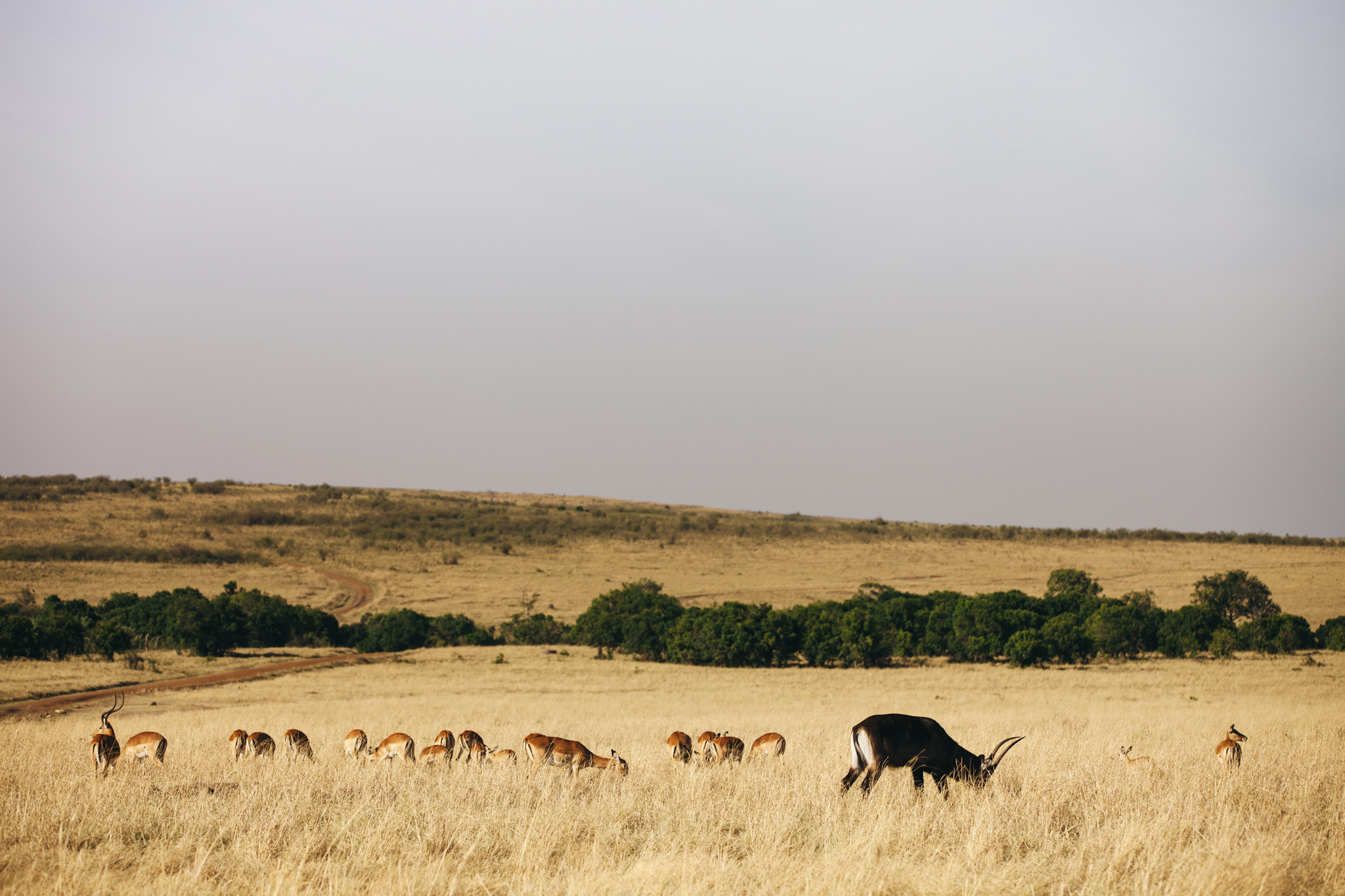 At one point we got ourselves trapped in a ditch! We got rescued but I have to admit I quite fancied a trek in the wild ;)
SO many giraffe pictures... I couldn't help myself... they're just so beautiful!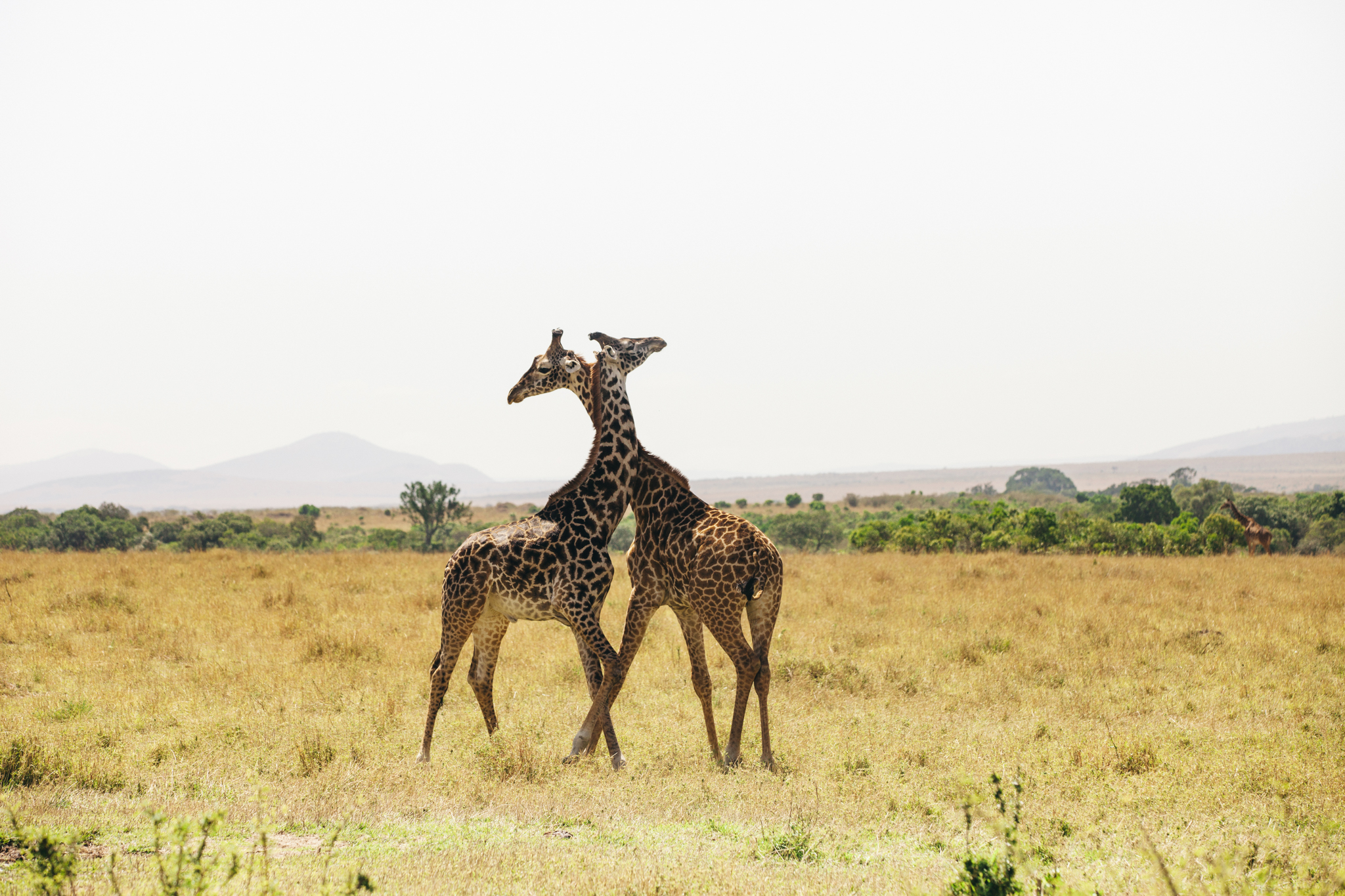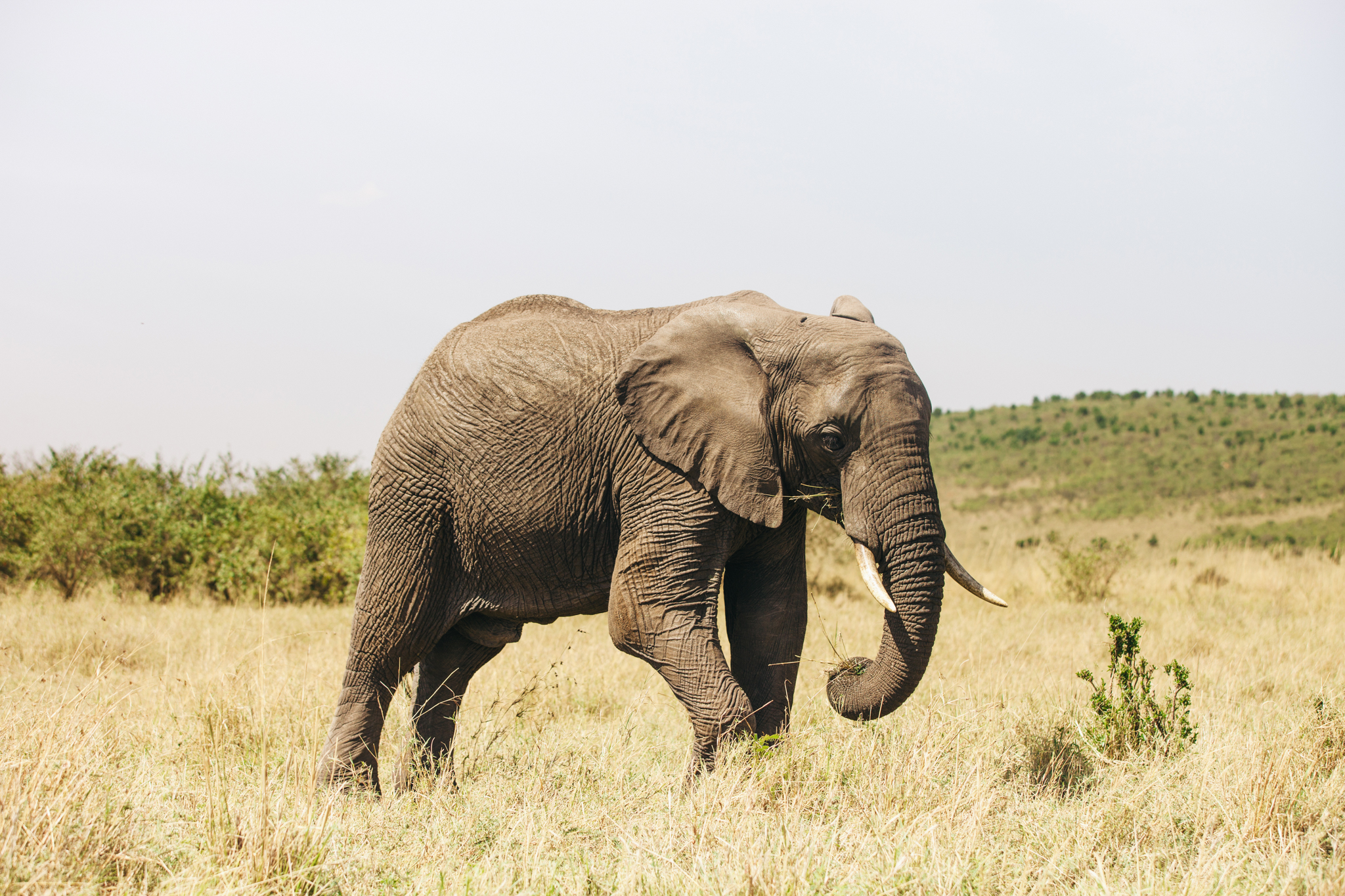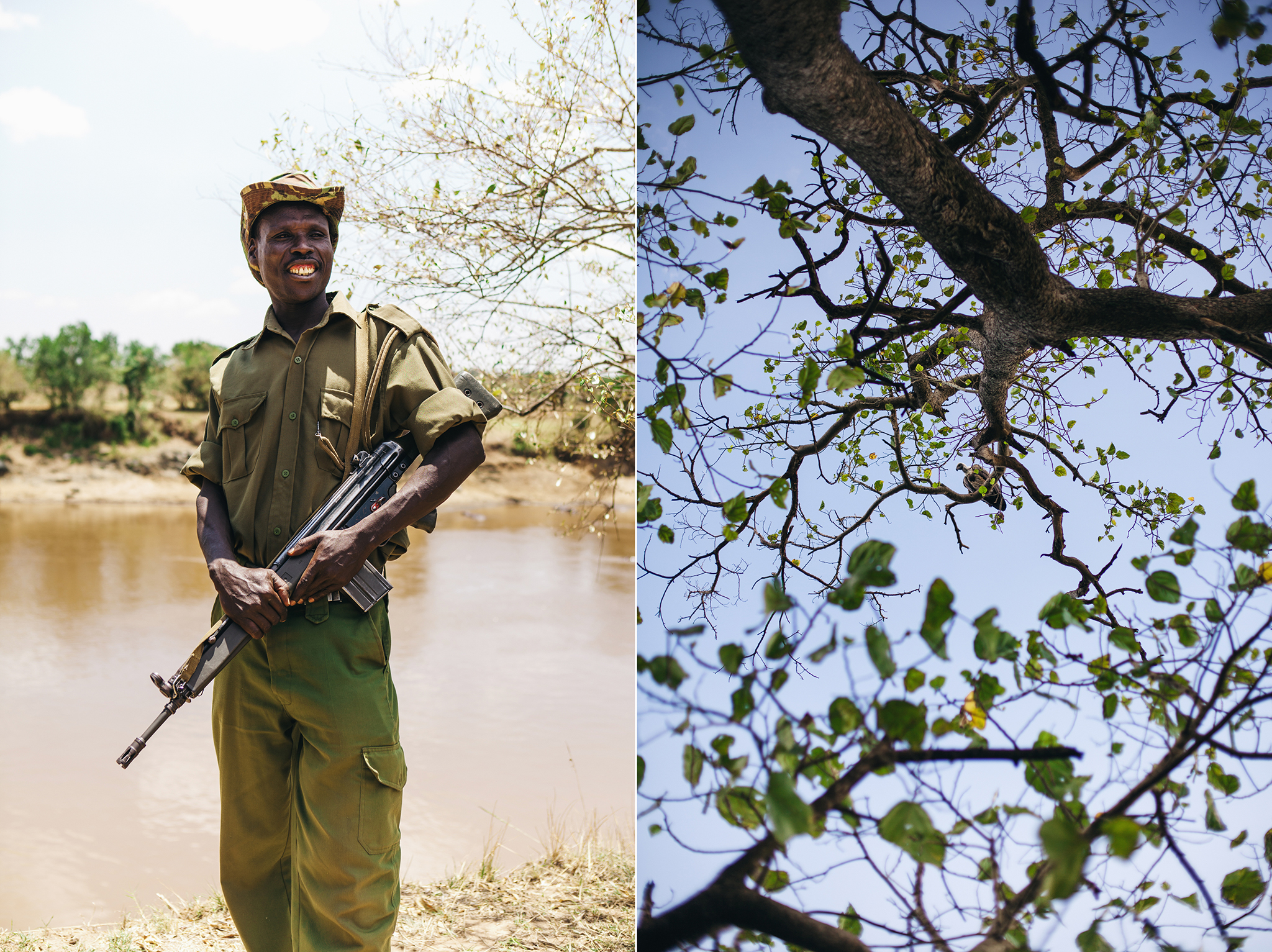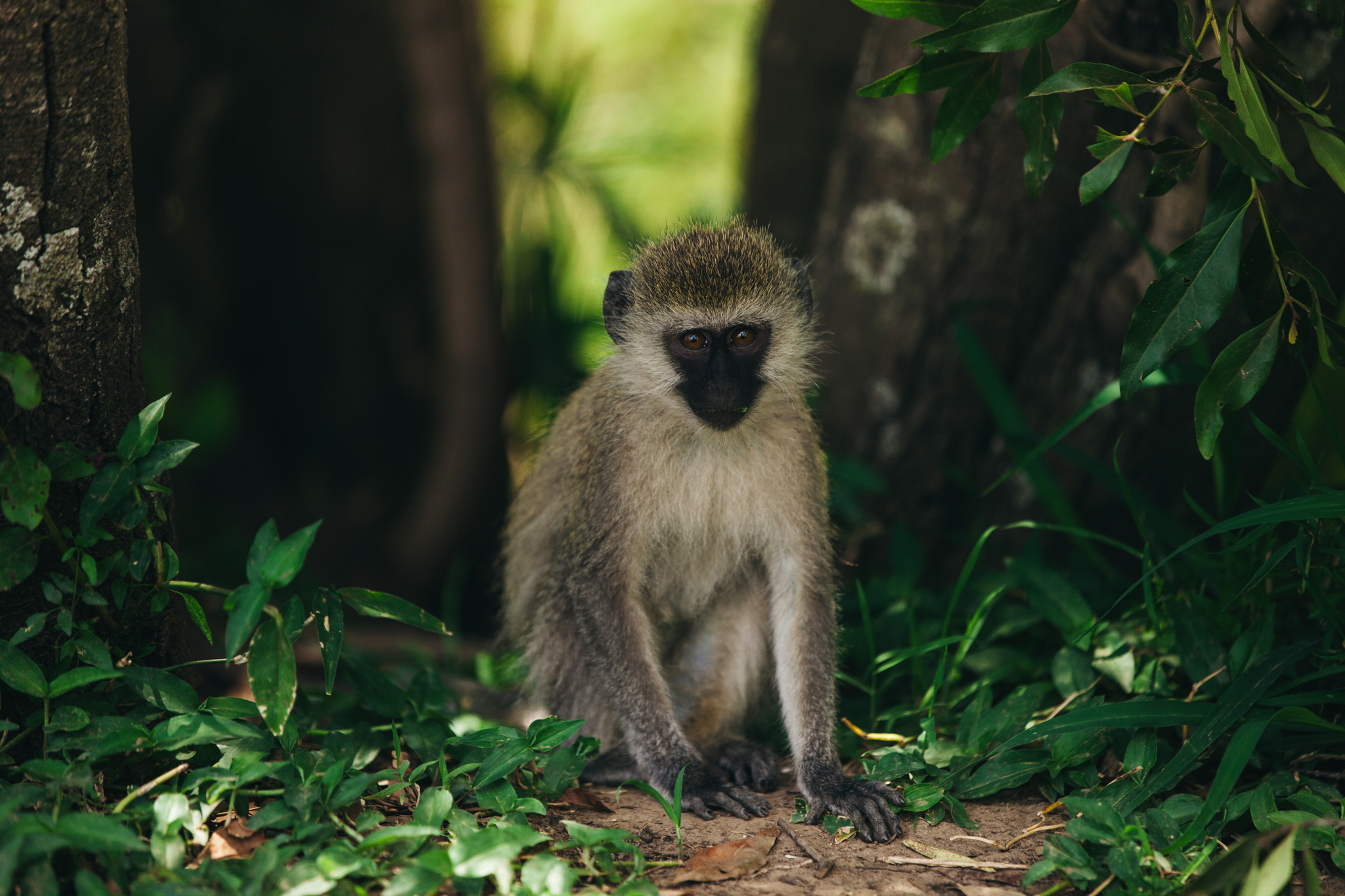 We were so fortunate to be there for wildebeest season!